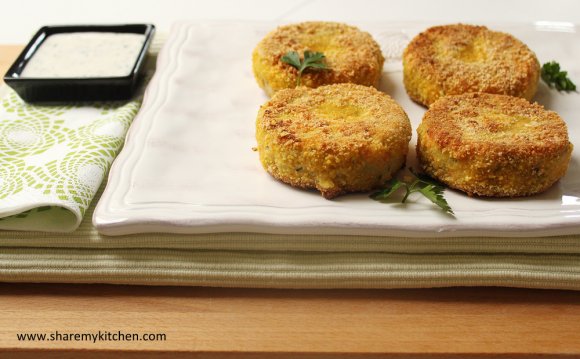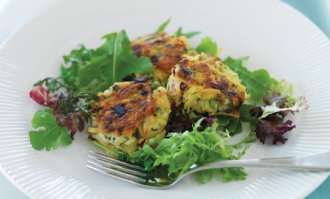 Serves 4
Ingredients
2 medium (400g) Potatoes, peeled
400g flaked Smoked Fish
1/2 cup chopped Coriander
4 Spring Onions, chopped
1 Tbsp finely grated fresh Ginger
1 large Red Chilli, finely chopped
1 tsp finely grated Lemon zest
1 Egg, lightly beaten
freshly ground Black Pepper
2 Tbsp Oil
Sweet Chilli Sauce to serve
Method
Place the potatoes in a saucepan of water, bring to the boil and simmer for 8 minutes until the potatoes are half cooked. Drain, cool slightly and grate.
Place the grated potato, smoked fish, coriander, spring onions, ginger, chilli, lemon zest, egg and black pepper into a bowl. Mix well and form the mixture into 12 fish cakes.
Heat the oil in a frying pan. Cook the fish cakes over medium heat for 5 minutes on each side or until they are golden brown and cooked through. Drain on absorbent paper towels and serve with sweet chilli sauce.
Source: shop.countdown.co.nz
RELATED VIDEO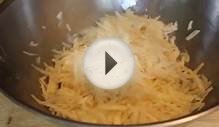 How to Make Potato Pancakes - Classic Potato Pancakes Recipe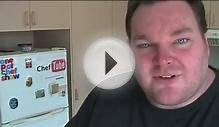 Rock Cakes - RECIPE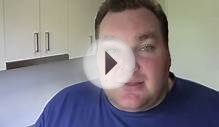 Crab Cakes - RECIPE
Share this Post